We are a full service event planning company
with 17 years making business in South Florida.

Our event consultant expert Pauline Merl
will make you feel like a special guest at your wedding day,
taking away your stress and your worries.

Please contact us to set up a meeting with the floral designer.
Our experience with events assures that it will be memorable. When you meet with us you get to see images of our work.
You can also provide suggestions with images you bring for color, place, sketches, etc...

We also have a site bellefleurweddings.com so you can view some of our work in South Florida. Please contact us so we can meet
and discuss your perfect event designs.

Suggested appointment times are Tuesday thru Thursday after
2:00 pm but we are flexible to accommodate to your schedule.

Shop Hours:
Monday through Friday from 10:00 am to 7:00 pm

Saturday from 10:00 am to 4:00 pm

Closed on Sundays to thank the Lord.

After Hours Floral Concierge is (305) 761-1786

God Bless You Always!!!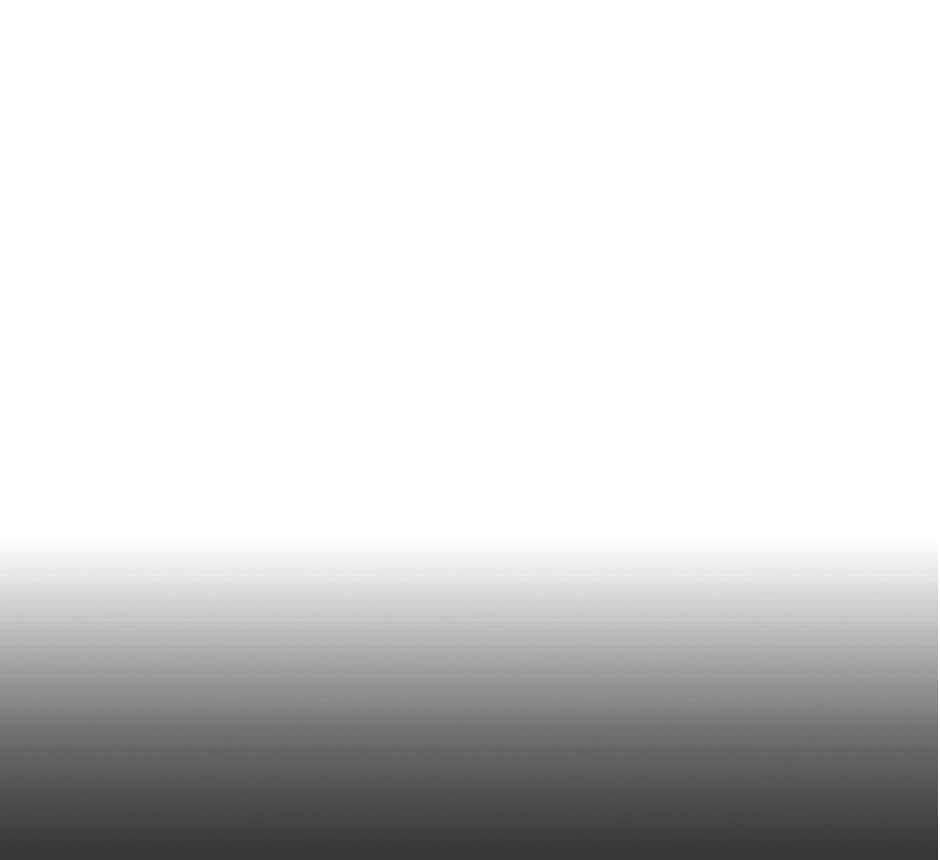 Belle Fleur Coral Gables

"The Only Name That Means Beautiful Flowers"
333 alcazar avenue, coral gables, fl 33134
phone: 305 444 0883 | toll free: 866 444 0883 | fax: 305 444 0124
bellefleur@usa.com